What is Squishy Dough?
Squishy Dough is a softer, scented, playdough. It is made with younger children in mind who put everything in their mouths, and provides parents and caretakers a safer, more natural alternative for dough play.
Our dough is ALWAYS homemade with love.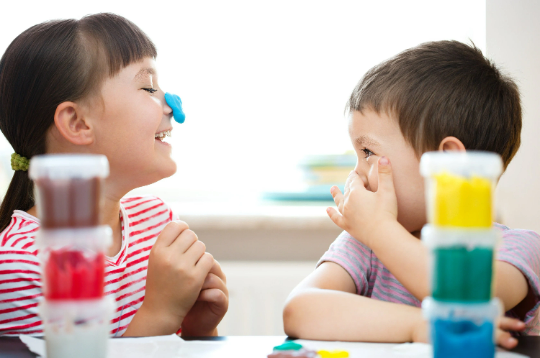 What makes Squishy Dough different?
Along with being softer and longer lasting; Squishy Dough is scented! So what? With dough that is unscented (or even unpleasant smelling), children are only using ONE sense: touch. With Squishy Dough, children are using TWO senses: touch AND smell.